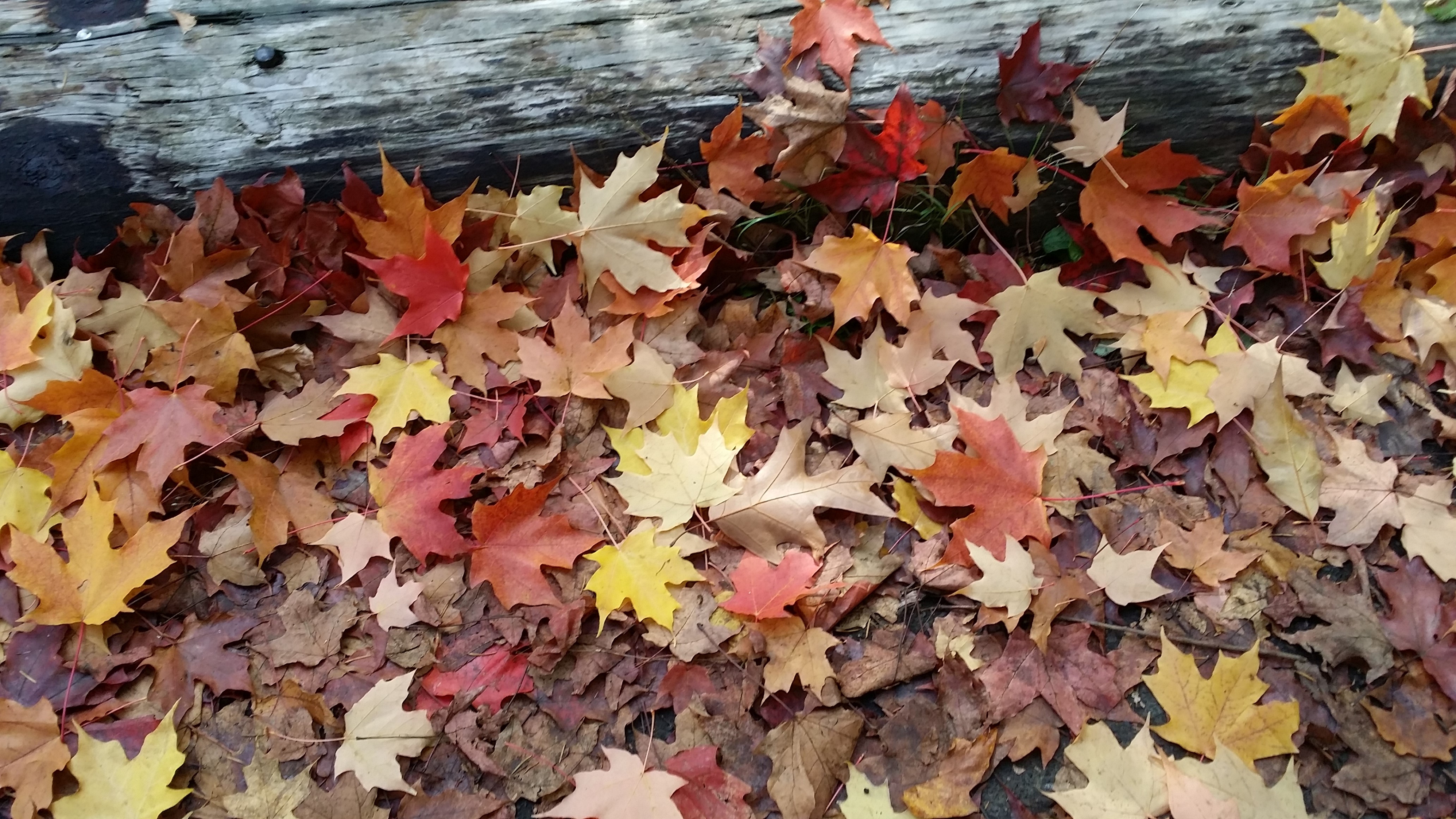 Gardening is at a slow pace right now, with the waning of the season, which has given me time to pursue some extra learning opportunities to deepen my knowledge, as well as get prepared to teach an upcoming workshop on herbs for the immune system!
In the last few weeks, I have been blessed enough to be able to attend a Women's Ethnobotanical Intensive, taught by local clinical herbalist and owner of Artemisia & Rue, Shelley Torgove, as well as attend weekend classes taught by various teachers at the most recent Dandelion Seed Conference in Olympia, Washington. All proceeds of this conference benefit the Olympia Free Clinic – which provides consultations and herbs inexpensively or free to the those in the Olympia area who are in need.
The women's intensive covers valuable information about women's reproductive health, and traditional healing techniques that Shelley has learned over the course of her career from midwives and curanderas in Latin America. I recommend checking out her herbal training course if you feel called to work with herbs in any way.
At the conference in Washington, I took classes on Local Herbs for Women's Health (it's good to get lots of different perspectives on any topic, and since I just done the women's intensive in Denver, I figured I'd continue with the theme), Beneficial Herb-Drug Interactions, Recognizing and Working With Anemia Naturally, Taking the Gnosis out of Diagnosis, The Truth About Detox/Cleansing, and perhaps my favorite one was Holistic Toolbox for a Better Back. Not sure if it was the subject matter or just the teacher, Traci Picard, or both. I did enjoy her style! I just found her blog, and I love her insights.
The flurry of activity has mostly calmed down and I have returned to a somewhat normal schedule (well, for me anyway), but it has been really nice to get into some engaging learning about my most favorite topic again, and I definitely want to do more side curriculum activities. Use it or lose it they say, and using it is pretty fun.
The herbs for the immune system workshop I mentioned at the beginning of this post is coming up Tuesday, November 3rd, for a local chapter of a Ladies Homesteading group. I'll be talking about the immune system, supportive herbs, how to grow the herbs we'll be talking about, and then we'll be hands-on, making teas, elixirs, and capsule formulas to take home. There are still a few seats available!
I hope you are all enjoying the fall, and staying warm!