From Seed to Soap: A Small Business Collaboration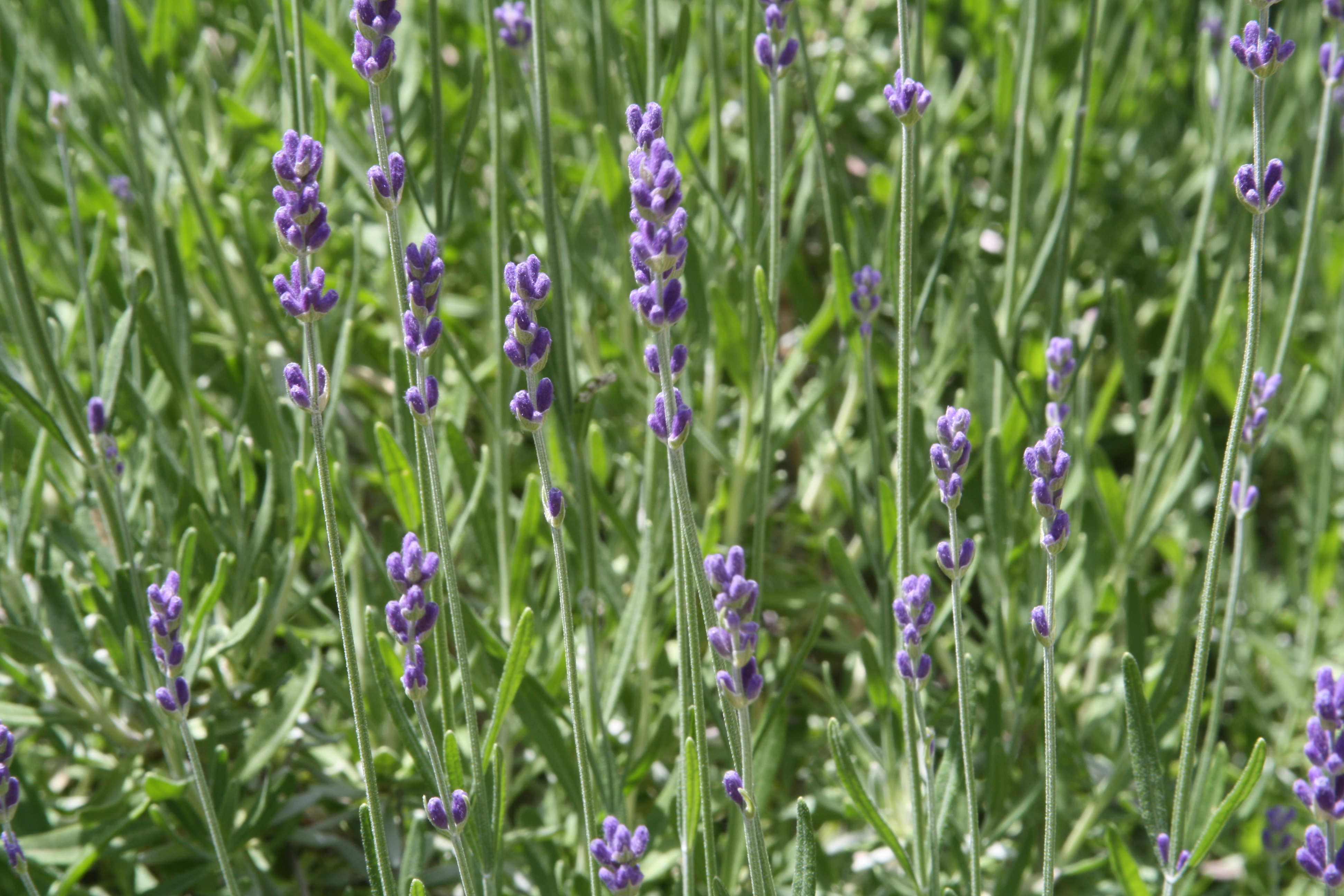 When I was moments away from launching my medicinal gardening business in April of 2014, I had a meeting with the owner of another new small business to see if there was any way we could somehow help each other out. I want to make healing gardens for people, and she wants her products to heal dry irritated skin, one store shelf and artisan market at a time. I created a body care garden for her, thinking that maybe plants that I had grown from seed would some day end up in some of her products, and I could take pride in knowing that I had a small part of the process.
A year went by, and her body care garden was thriving, but so was her schedule. She was finding that she didn't have the time to do all the harvesting necessary to make the herbal products she would like to have. The answer? I began digging up parts of my yard to have a dedicated garden for her business, and began hand harvesting medicinal herbs at their peak potency, and started making infused oils with the plants I grew for her. Oils containing wonderfully healing plants like lavender, plantain, calendula, and sage…all of which are terrific skin soothers and healers. These handmade infused oils will over time end up in some of her fabulous soaps (which you can buy here) and other products that your skin will love.
I'm really excited about collaborating with Sweet Georgia Sugar. Not only does the garden I have begun growing for SGS help beautify my yard, but it also means that Sarah's awesome local business can source more healing ingredients locally. These herbs weren't grown on farms in say, Oregon, then shipped to another state to be put in a warehouse, then shipped to her front door in Colorado. They were grown and hand harvested 15 minutes from her house. That is local business!
And now, I'll step onto my soapbox (pun intended). Spending your dollars locally means that small businesses can continue being creative and putting out products and services that you love, so make sure to support your favorite Colorado businesses whenever possible! Supporting businesses like Sweet Georgia Sugar means that you are also supporting a myriad of other businesses (like Roots Medicine Gardens, and many others). I am blessed to know so many talented people working hard to live their dreams, and I hope to see all of our endeavors continue to blossom!