Herbal Gardening Strategies Class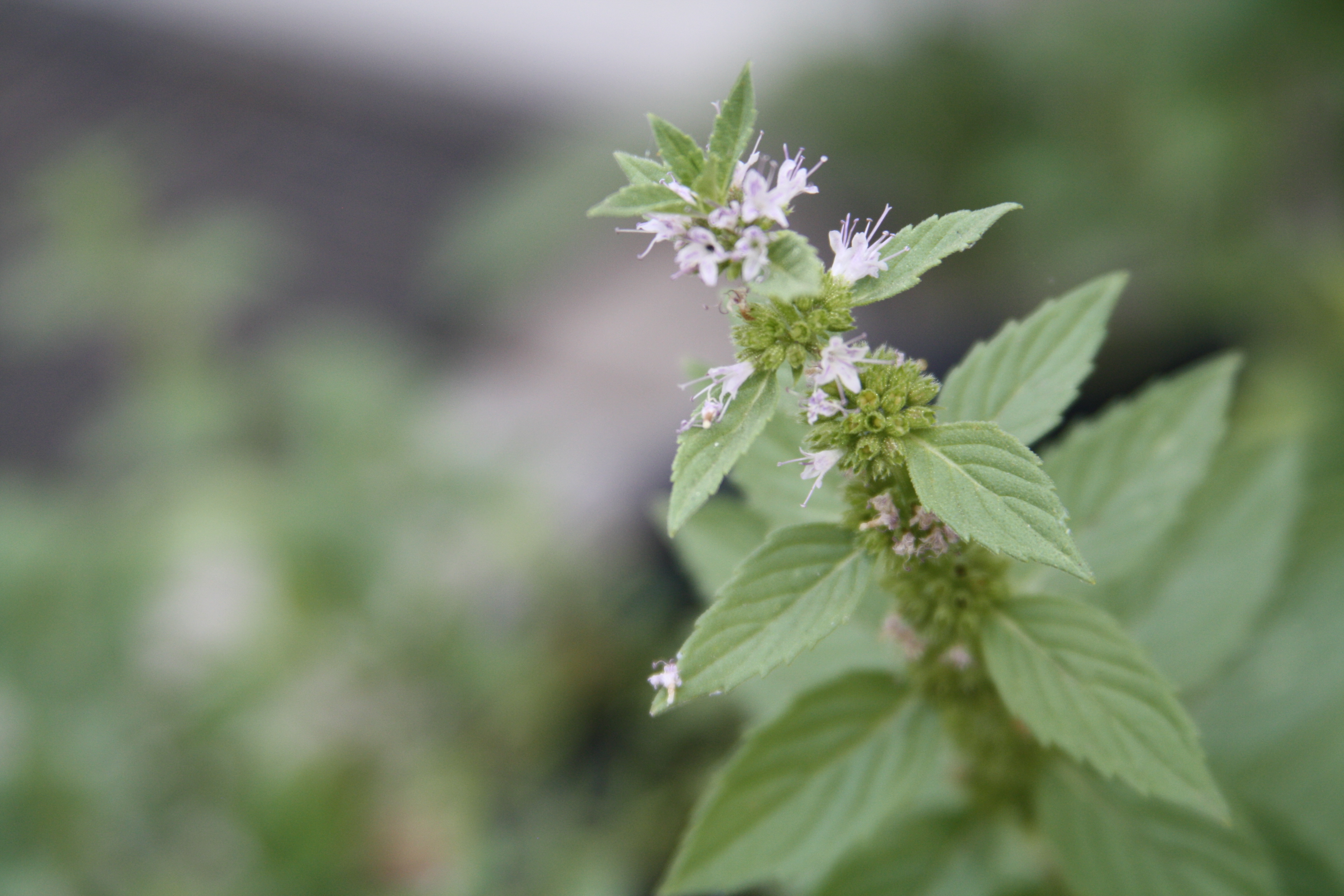 It's a rainy April day in Denver, and instead of gardening, I am inside staying dry and warm…for the moment anyway. I plan on planting scarlet runner bean, nasturtium, and red sunflower seeds today. I haven't blogged in a few weeks,  as I've apparently already run into a little bit of writer's block – so what I have for you today is an announcement that I am teaching another class at Artemisia & Rue on Wednesday May 6th, from 7-9pm. This class is geared toward helping you plan a medicinal garden by taking into consideration special gardening needs Front Range dwellers generally face, and information on selecting plant medicines that can thrive in your unique garden. Two great reasons why you should come – first, the class is completely free, and second, I have been busy growing lots of medicinal plants for the store's yearly Mother's Day plant sale, and plan on bringing a select amount to this class, and those who attend have the exclusive first pick (with a class night discount!) before the plant sale begins that following weekend.
You can sign up via Facebook here, or call the store at 303-484-8982. Artemisia & Rue is located at 70 Broadway, Suite 150, Denver 80203.
See you there!