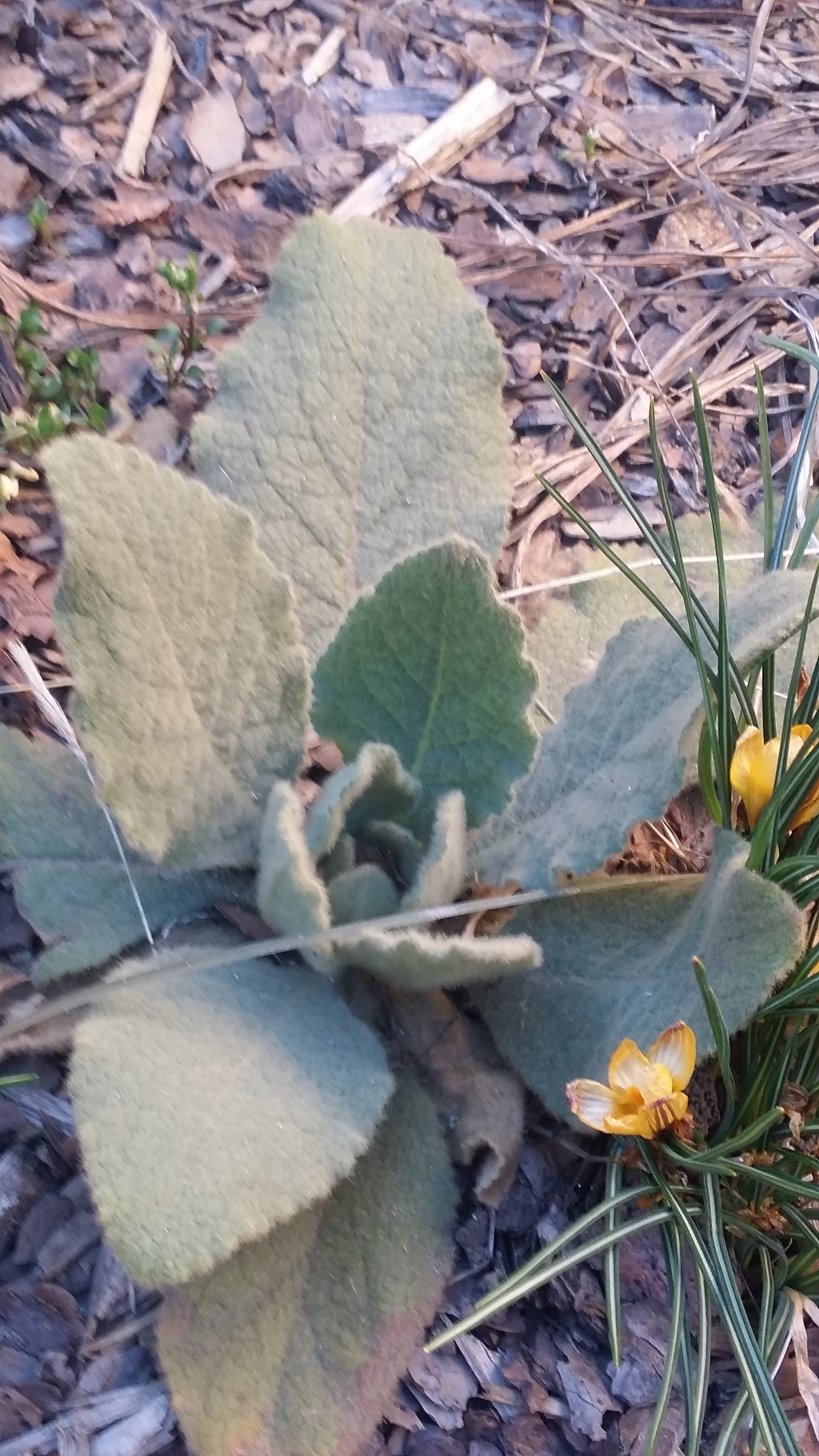 My little bit of earth is greening, slowly, which sprouts all kinds of ideas, goals, resolutions – much like New Year's Eve and Day do for many. I never have really connected with the concept of self-improvement or renewal at the Gregorian calendar New Year, but in late winter, when days start getting longer and warmer, and green things start popping up again, I definitely feel a sense of what others must feel on January 1st. Perhaps March 1st is my Gardener's New Year, (which means last night was Gardener's New Year's Eve…and that coincided with Fat Tuesday. Hmmm….)
I haven't posted anything for a long time. I honestly have no good excuse. It struck me today, March 1st, 2017, that I want to give it a go again. There is so much in the plant world that I love, and there's got to be a few souls out there who are interested in this little patch of wild, wild web. Knowing me, there will be no real structure to what I post or when I post it, but I'll try to make an effort to at least inform, entertain, perhaps inspire. I don't ever want to make this feel forced.
Other than actually utilizing this website and domain name that I have, I do indeed have more Gardener New Year's Resolutions for this year. I would love to set aside a portion of what I make from gardening to support organizations such as United Plant Savers, whose mission is to educate and protect endangered medicinal species, such as American Ginseng, Echinacea and Goldenseal, among many other important species. Ginseng doesn't belong in shampoo, exfoliating sugar scrubs, energy drinks, gum, or any number of other absurd products I've seen it in! In addition to wanting to throw support and awareness towards United Plant Savers, I'm also really interested in learning beekeeping. There used to be a pay what you can farm stand across the street from where I live, and in addition to several raised beds of beautiful organically grown vegetables, there were beehives and classes on beekeeping. A developer bought the lot it was on, and of course, they are presently cramming as many overpriced town homes onto the property as they can. The fall of 2015 was the farm stand's last stand. I noticed the lack of bees in my own garden immediately in the spring and summer last year. I am horrified to think about the huge pollinator loss our planet is facing. While having my own personal hive isn't going to really accomplish that much, perhaps more people will think, "uh, if she can do it, I certainly can…" and I want you all to think that!!! Because then your neighbors, friends, families, co-workers, and book club members will think the same about you, and on and on. Let's all save amazing endangered plant and animal species and save the bees!
I have more Gardener New Year's Resolutions, but they must wait until I have gotten some sleep.