An Unusual Business, Not Business as Usual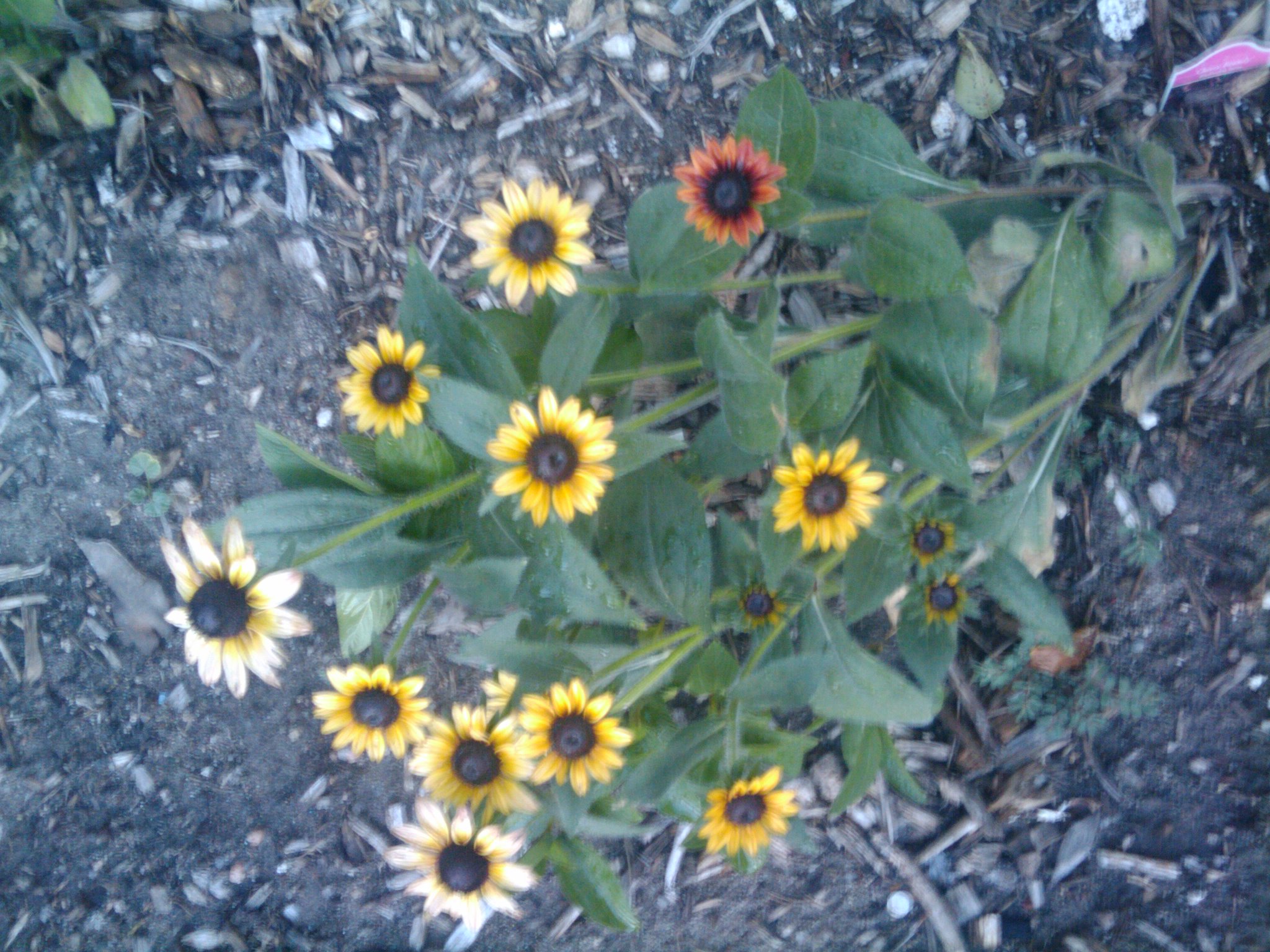 I have struggled a great deal ever since I have determined my path was to be the path of the herbalist. It has taken me to wonderful places and introduced me to incredible people, but it is anything but effortless. I've had some successes along the way, and many obstacles. I am anything but perfect, but I strive to keep learning, and compassionately apply what I learn to help others, and help steward the plants that I love so much.
Opportunities for herbalists are only limited to the number of herbalists out there, which is a lesson that has taken me a long time to put into practice for myself. I tried for years to work in a health food store supplement section, thinking that it would be a great opportunity to practice helping the public with a wide array of health concerns. When I was at last hired for this, I quickly realized it was less about being able to take time to assess a customer's needs and come up with a useful protocol, and more about showing them the latest Dr. Oz weight loss fad, suggestive selling so that my department could pass the secret shop survey, meeting margin, and keeping the department to schematics. I think there are people well suited to these concepts, day in and day out, but not me. The idea for the business I created was born probably around a decade ago, but since something similar to it didn't exist around me that I know of, I didn't have a good model to base it on, and I essentially chickened out and talked myself out of it. During my time as an employee in a supplement department, it became clear to me that I was very unhappy doing that work, and the need to go off on my own was essential. The model of business I wanted to create still wasn't out there, but that was just something I would have to figure out along the way.
That brings us to spring 2015, a year after starting out on my own, and I am ready to enter into another season of networking, opportunities, growing hundreds of plants from seed, sweating in the sun with soil under my nails, creating healing gardens, endlessly explaining what it is I do, and telling about 20 people a day that no, I do not own or work for a dispensary (It's Colorado, so it's everyone's first assumption). I have spent a third of my life studying medicinal herbs, and half of my life growing plants and gardening, so naturally, I'm happiest when I'm doing both. Every time I work with someone in this capacity, I feel honored, privileged, and excited to be doing something I love. It makes all the struggle worthwhile.